Hello bloggers, today we are going to talk, write about the best time to travel for Huaraz, Ancashé in Peru. Know more reading in the blog below.
About Huaraz, Ancashé in Peru: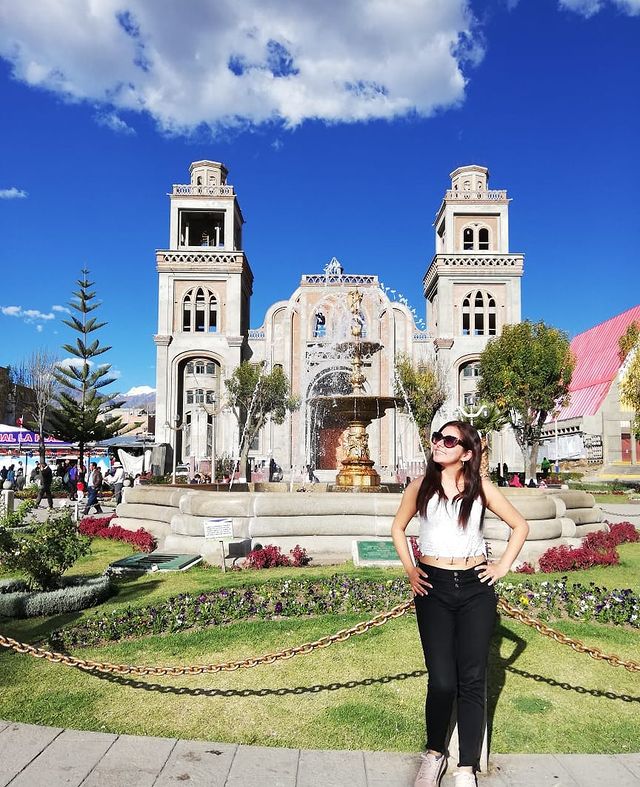 So, Huaraz is in the highlands of Ancashé, it is ideal for those who love Trek, Hike with full extreme nature from the Peruvian Andean.
When you're there, don't miss, go and visit the Lake 69 laguna, Nevado de Pastoruri glacier – Puya Raimondi, lake Laguna Parón, Chavin de Huantar and much more.
So friends, Huaraz in Peur, it is the mecca of adventure tourism, is located at 3,200 meters above sea level, in the highlands of Ancash, between the Cordillera Negra and the Cordillera Blanca of the Peruvian Andes.
Due to its strategic geographical location, Huaraz is considered one of the best destinations for nature tourism and in this region, there you find an infinite number of trekking circuits,
of 1 day or several days, or as well as many snow-capped peaks of 5,000 and 6,000 meters, which are highly desired internationally by experts and inexperienced climbers.
In addition, we have many mountain bike circuits and very important archaeological remains such as the Chavín de Huantar and much more to see and visit.
The best time to visit Huaraz: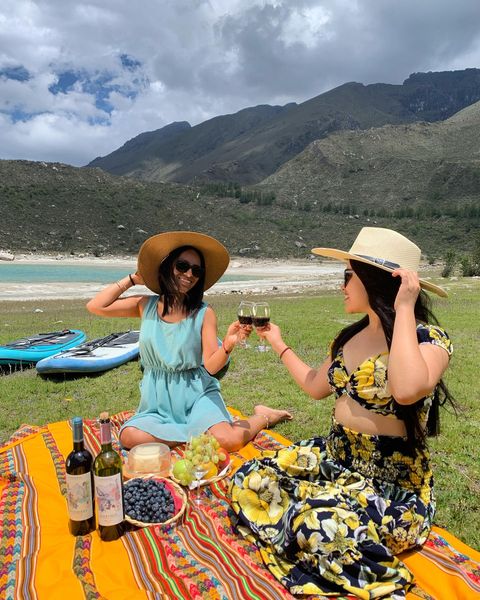 The best time to go to Huaraz is between May and October, the dry season in the Cordillera Blanca. The rainy season is from December to March.
We went to Huaraz in June, and it was great, but although it was around 20-25 °C during the day, at night the hawk doesn't fly, it walks and shrinks its neck.
For those who don't know the popular saying, this means that it is very cold. If you plan to spend a night in the mountains, you need to be well-prepared.
Contact Us:
For more information, please contact us DREAMY TOURS, we will be happy to answer all your questions about Peru, Bolivia and Chile.
We are a Travel Agency specialized in tours, packages, if you need some information, please write to us.
We offer tours, excursions – Peru – Bolivia – Chile: