Aguas Calientes in Peru, also known as Machu Picchu Pueblo is a village that is located at the foot of the Ruins of Machu Picchu. It was colonized by some farming families in 1901 and was transformed into a workers' camp called Makinachayuq when the construction of the railway began in the 1920s.
The city was the central hub for housing workers and their equipment until it was completed. the railroad in 1931.
How to get to Aguas Calientes-MachuPicchu Village?
Currently, there are 2 ways to get to Aguas Calientes:
With a train trip from Ollantaytambo (or Cusco) to the Aguas Calientes train station.
With a bus trip and finally by train (or on foot) through the alternative route by Hydroelectric to Machu Picchu town.
We recommend you to take the Machu Picchu 2 Days Tour.
How is the weather of Aguas Calientes-MachuPicchu Village?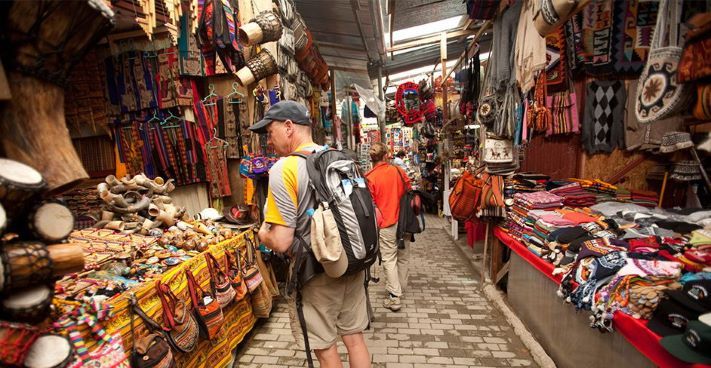 (Aguas Calientes in Peru–MachuPIcchu village) and Machu Picchu Sanctuary are located in a subtropical zone, located between the Machu Picchu and Huayna Picchu mountains, protected by the Salkantay mountain to the south and Verónica to the north.
This rugged geography gives the weather of Aguas Calientes–MachuPicchu Viallge, cool and warm, with sunny and rainy days, depending on the time you decide to travel; All this climatic variation makes the Machu Picchu Sanctuary a wonderful place, with an enormous biodiversity, which inhabits one of the richest ecosystems on the planet.
When to go?
It is one of the best questions before going to Aguas Calientes and Machu Picchu, and in fact only you can choose when to go?. The weather of MachuPicchu Village and Machu Picchu Sanctuary is clearly marked by 2 seasons or seasons; the rainy season and the dry season. Below we detail each of them.
How to get to Aguas Calientes-MachuPicchu village from Cusco?
Route: Cusco – Ollantaytambo – Aguas Calientes-MachuPicchu village
It starts from Cusco on a tourist bus to Ollantaytambo, a town that is still inhabited today and maintains a formidable Inca fortress.
From there, a picturesque train leaves for Aguas Calientes in Peru, the last town to reach Machu Picchu. The next day, in the morning, a bus will drop you off at the door of the archaeological complex.
Route: Poroy (Cusco) – Ollantaytambo – Aguas Calientes-MachuPicchu village
You take the train from Poroy (Cusco) or Ollantaytambo, to Aguas Calientes in Peru. Here you board a bus that directly goes up to Machu Picchu. It should be taken into account that there are 8 hours of transport (4 roundtrip), so this option is only advisable if time is really short.
Route: Cusco – Santa María – Santa Teresa – Hydroelectric – Aguas Calientes
This is the way public transport is used and, therefore, it is the cheapest but also the most inconvenient and long. To take this option, you must go to the Santiago Bus Terminal in Cusco (smaller than the main one). From there you must take a bus to Santa María (20 soles, 6 hours).
Upon arrival, take a taxi or van to Santa Teresa (15 soles per taxi, 1 hour). We warn that this section is very dangerous, with only one lane and with a chilling cliff.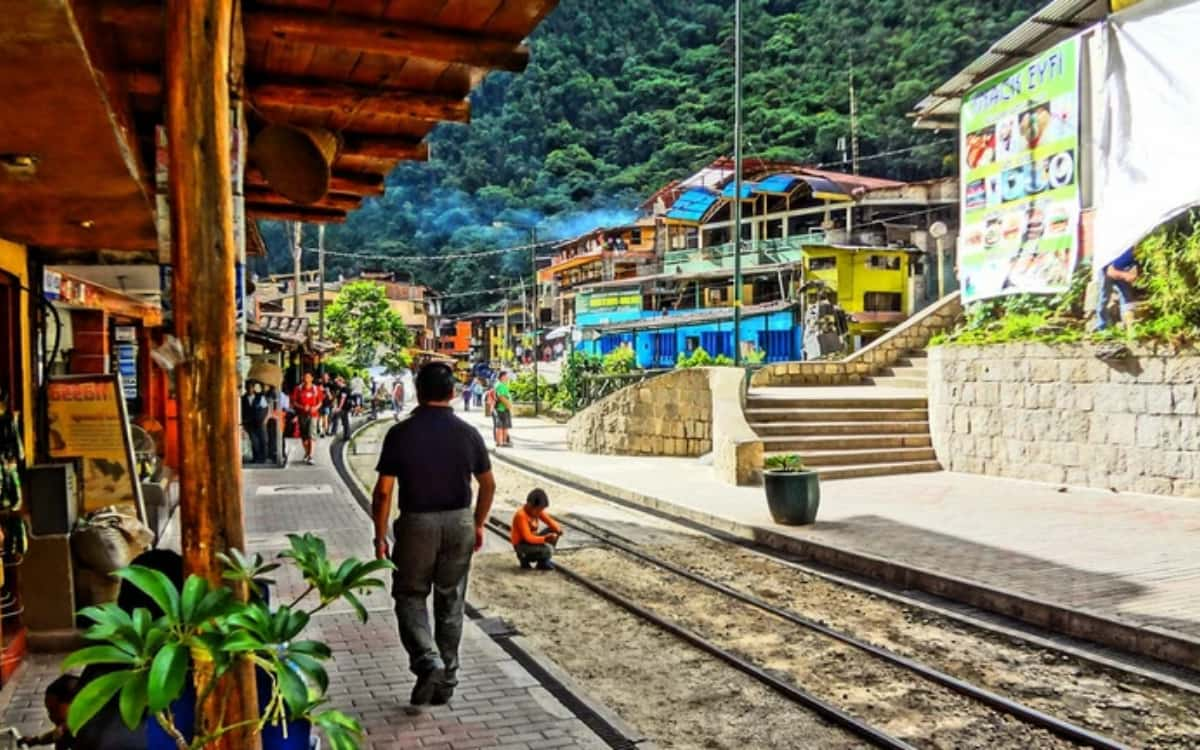 Contact Us:
For more information, please contact us DREAMY TOURS, we will be happy to answer all your questions regarding tours in all Peru and Bolivia. We are an Travel Agency specialized in tours packages, if you need some information, please write to us.
We offer tours in these cities in Peru: