Hello bloggers, today we are going to talk, write about the Sillar Quarry Tour in Arequipa in Peru. Learn more about …
About Arequipa (white city):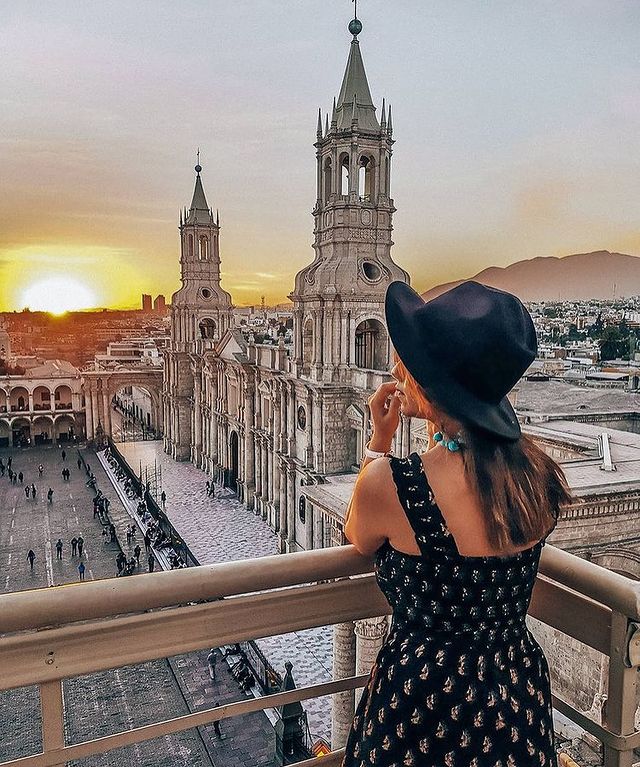 The Sillar stones are part of the city's deep history, it's what gives Arequipa the name Ciudad Blanca (White City) as it is the main building material used in public and religious buildings.
The ancient architecture of Arequipa is known to be one of the most beautiful in Peru. As we mentioned, sillar stone from the quarries is the material with which most of its buildings have been erected since about 500 years ago.
It is white as lead and comes from the ash of the eruptions of the nearby volcanoes (not only the Chachani, but also the Picchu Picchu and the Misti volcanoes).
Erosion has caused it to harden and compact over the centuries, resulting in a tough and very durable material that can be seen on the facades of Arequipa's centre, on its largest monuments.
Buildings are not the only ones made of stonework, as even giant ornaments such as fountains, stone flowers, etc. are made of it.
This is an albino stone of volcanic origin, whose special splendour has given this city its "White City" character. Today, you can see the entire process of extraction and detailed carving of this mineral on a tourist route called the Ruta del Sillar Quarry Tour Sillar in Arequipa, Peru.
About the Sillar quarry Tour: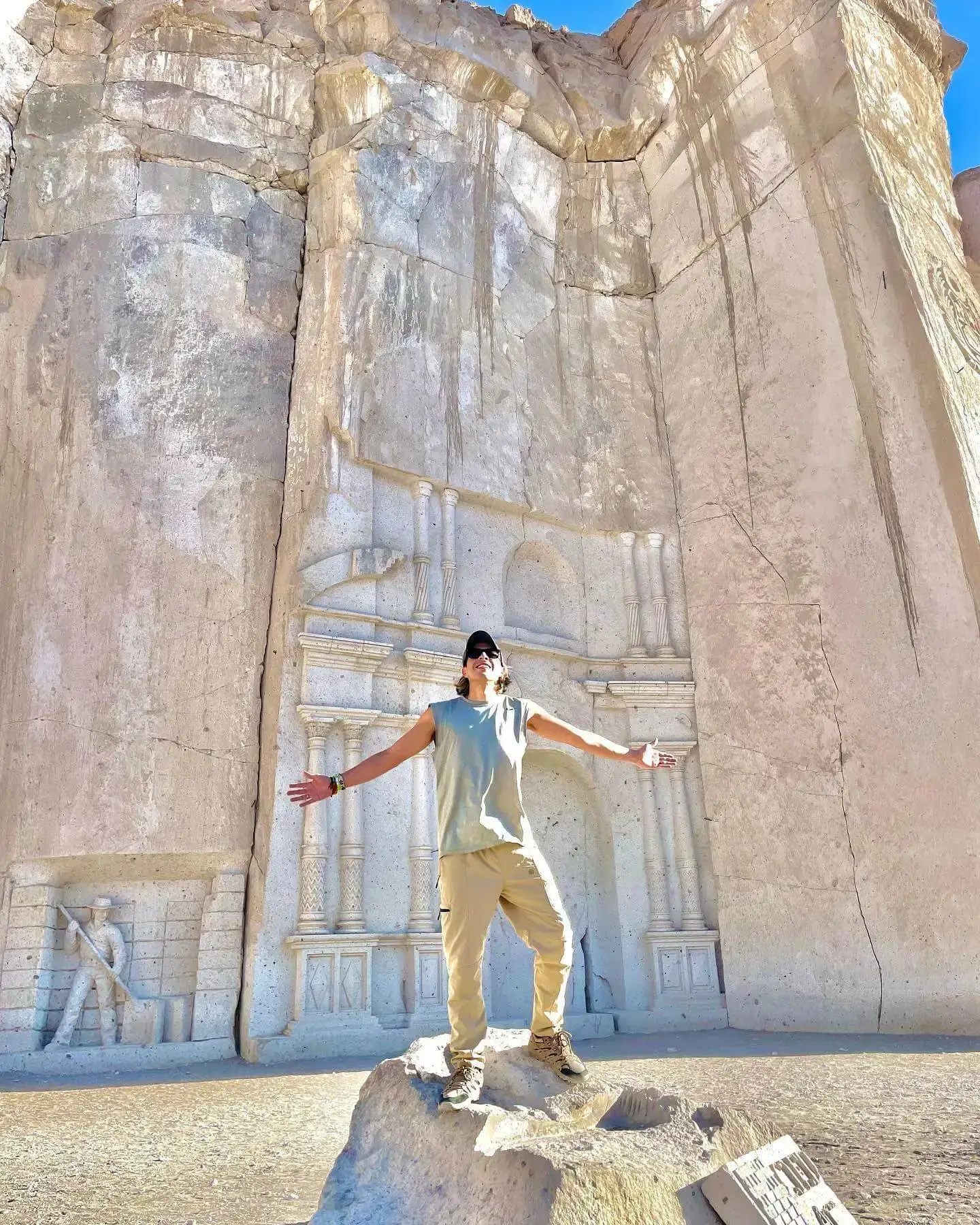 This is a SILLAR tour, in which you will visit different points related to the Sillar, which is nothing more than a stone carved in the shape of a large brick.
You will visit the quarry of cutters, where it is explained how the stone is worked and the work of the masons, and the Quebrada de Culebrillas.
They also explain how to cut the stone and we were able to try the traditional method and cut some!
The interesting thing is that no explosives or procedures that could damage the natural landscape are used to extract the stonework from the quarries in Arequipa.
In these areas, you can admire various sculptures, shields, tools and other objects made of stonework. El Sillar Rosado, a canyon with an attractive pink colour due to a special combination of sand, stone, stonework and sunlight, is one of the most popular sites.
The Culebrillas Quarry Sillar: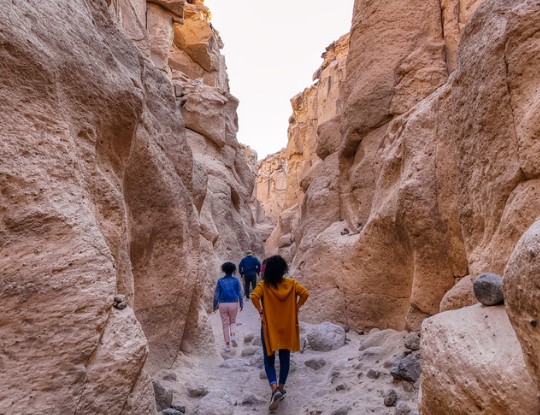 Here, you will walk through the interior of the ravine and contemplate the statues of the Wari culture carved into the cliffs over 30 metres high.
At the end of the SILLAR tour, you will be able to buy valuable works of art, souvenirs made of Sillar, to take home as a memento of your tour in Arequipa in Peru.
Contact Us:
For more information, please contact us DREAMY TOURS, we will be happy to answer all your questions about Peru, Bolivia and Chile.
We are a Travel Agency specialized in tours, packages, if you need some information, please write to us.
We offer tours, excursions – Peru – Bolivia – Chile: