Hello bloggers, today we are going to talk, write about the Pacaya Samira national reserve in Iquitos, in the Peruvian Amazon. Find out more by reading the blog.
About Pacaya Samiria national reserve: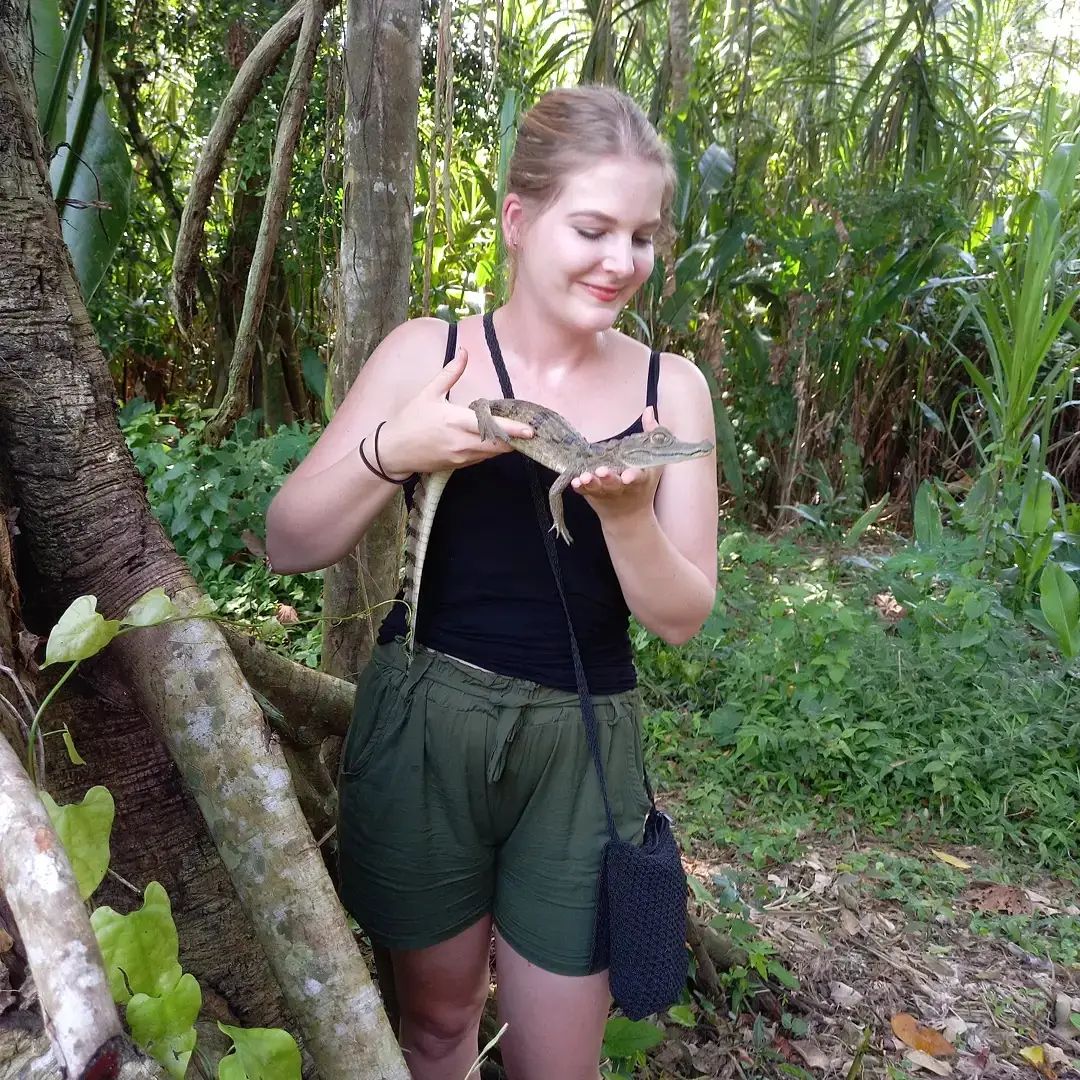 About the Due to its landscapes and biodiversity, the Pacaya Samiria National Reserve is a tourist attraction for ecotourism, adventure travel and bird watching in IQUITOS, Peru.
There are many cruise tour companies, lodges, travel agencies and local guides, natives who live in the protected area of Pacaya Samiria National Reserve.
The fauna of Pacaya-Samiria includes an average of 449 species of birds, both native and migratory, as well as 255 types of fish, 70 types of reptiles, 58 species of amphibians and 101 mammals, plus a wide variety of invertebrates such as numerous molluscs, along with 335 species of crustaceans and 34 different types of snails.
The reserve is home to threatened or endangered animals such as the American crocodile, the mangrove bear, the black lizard, the jaguar, the manatee, the river otter, the scarlet macaw, the pink river dolphin, the paiche, among others.
Regarding the flora of Pacaya-Samiria, it is important to mention, firstly, that in this reserve three landscape units can be recognised, which give space to the great variety of flora in the area.
The units are: Recent Alluvial Plain, Ancient Alluvial Plain and Quaternary Hills; ecosystems that allow for a total of 965 different species of wild plants, plus a group of 59 cultivated species.
About Ecotourism in Pacaya Samiria: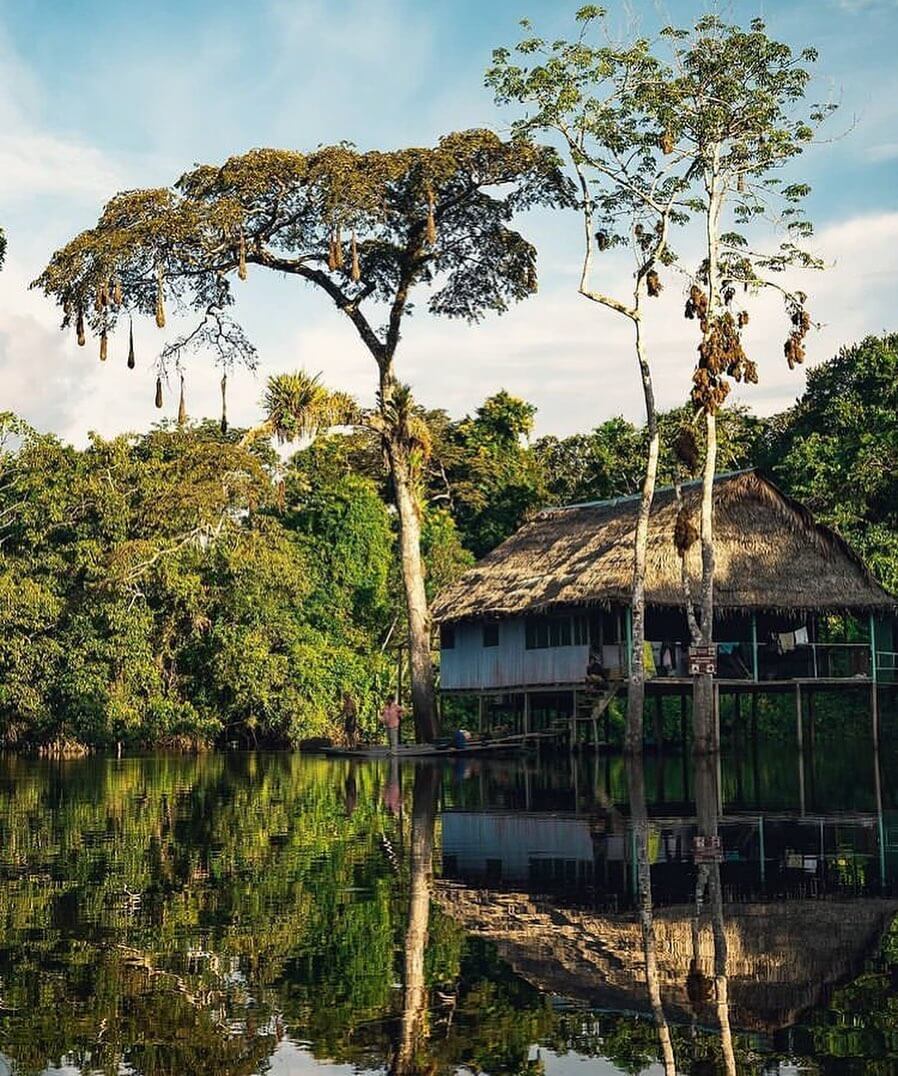 The Pacaya Samiria National Reserve is an ideal place for ECOTURISM and we are an authorized agency, we offer the possibility of different circuits tours, both day and night, to observe the diversity of flora and fauna existing in the Reserve.
Among the tours, besides trekking, it is also possible to make canoe or boat trips, we have all the excursions so you can visit everything even.
Anyone interested in visiting this paradisiacal place in our Amazon, should take into account the unforeseen climatic events that occur at certain times, although the place is open all year round, it is always best to visit it during the dry season, between June and January, to visit Pacaya Samiria national reserve.
Contact Us:
For more information, please contact us DREAMY TOURS, we will be happy to answer all your questions about Peru, Bolivia and Chile.
We are a Travel Agency specialized in tours, packages, if you need some information, please write to us.
We offer tours, excursions – Peru – Bolivia – Chile: