Hello bloggers, today we are going to talk, write about Mollepata in Cusco in Peru. Know more about in the blog below.
About Mollepata: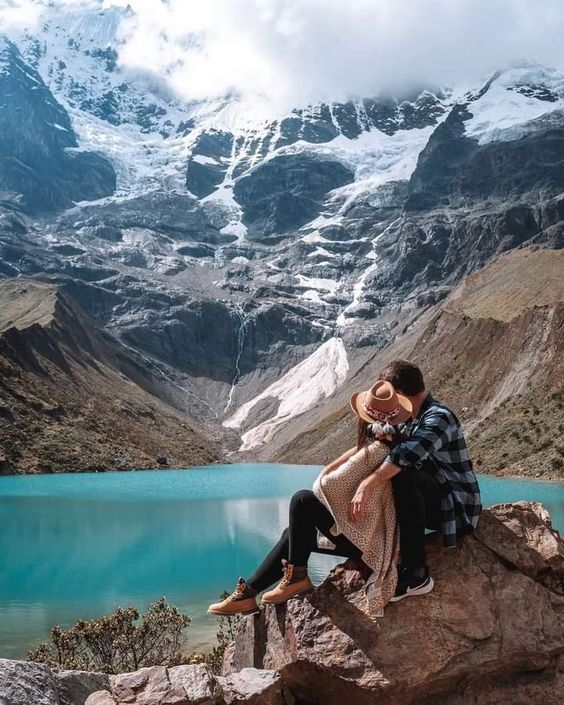 At 90 kilometers from the city of Cusco, around 1 hour from Yucay, Mollepata is located, one of the districts of Anta province and is the starting point, exit for those doing the Humantay Lagoon trek and the Salkantay Trek 5 days to MachuPicchu.
Location:
Mollepata is located in the western part of the province of Anta in Cusco in Peru, South America.
The territorial extension of the Mollepata district is 822.65 km2, which extends from the Rio blanco to Acobamba in the west; from the snow-capped mountains of Salkantay, Nevado Humantay lake and Kishuar in the north, to the Apurimac River in the south.
Tourism in Mollepata: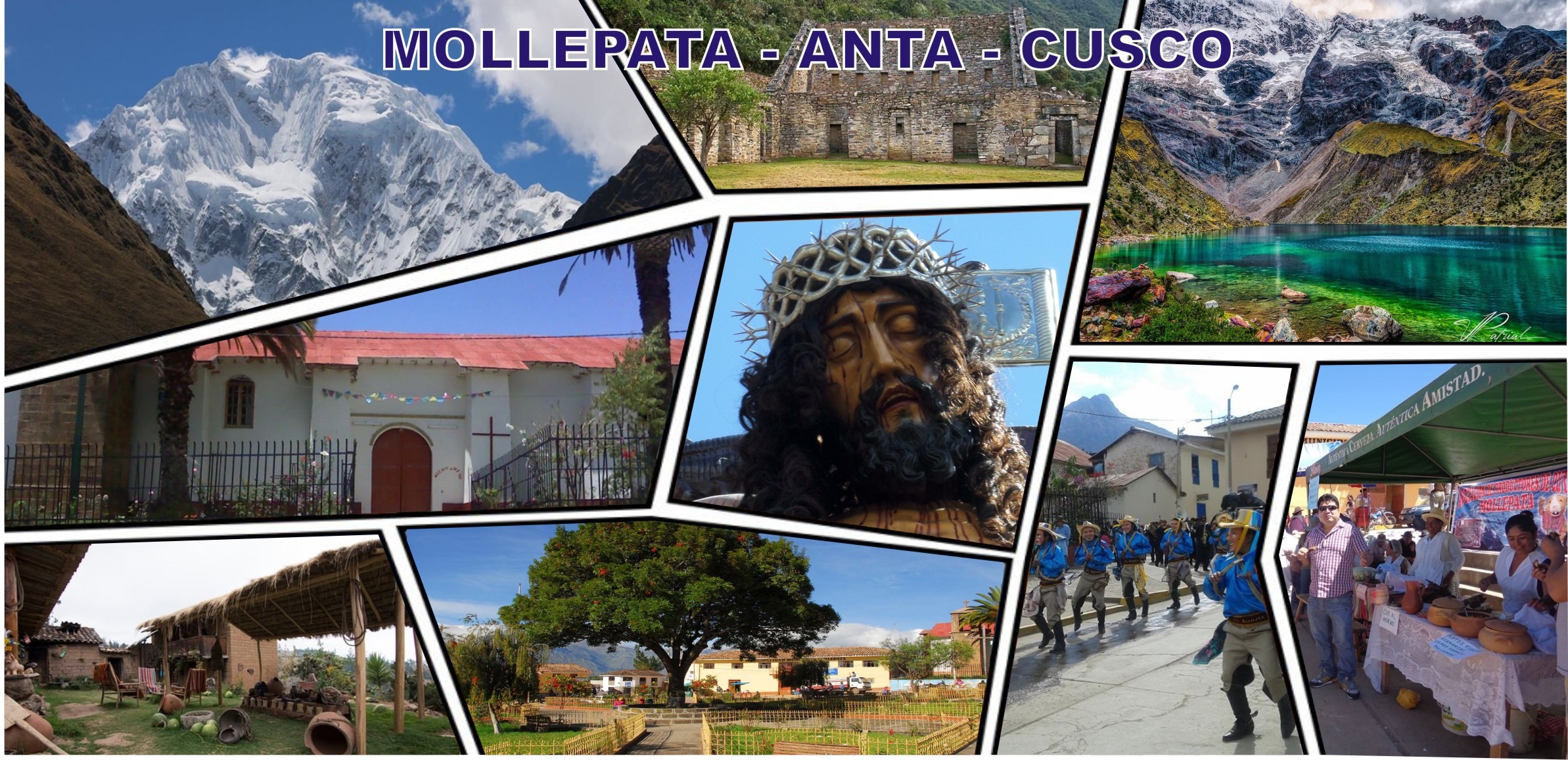 Mollepata is a tourist destination for the traveller, who especially has the interest in rural tourism, long walks, treks likes the Humantay Lake, and Salkantay trek, there you will see the beautiful natural landscapes, and also the vestiges of the pre-Hispanic cultures.
The archaeological resource that the traveller could find in his visit to Mollepata, knows the name of Choquequirao.
Choquequirao (known as Machupicchu siter) was, during the Inca period, an important city and fortress, which stands out for being the last point of resistance of the Incas than Vilcabamba.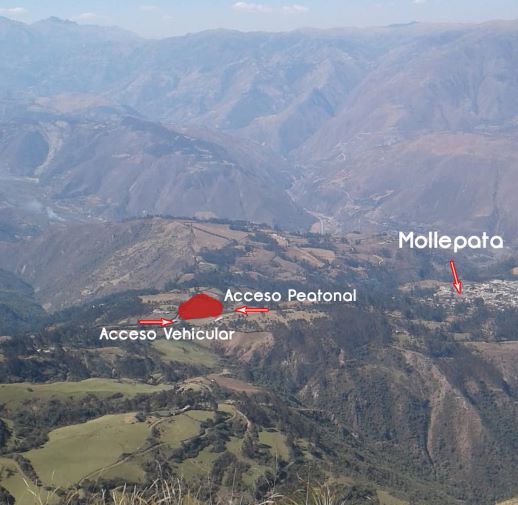 As for adventure tourism, from there they take you to both the Salkantay mountain and Machu Picchu. The trekking routes that start in Mollepata can take between 5 and 6 days and allow you to discover different tourist resources in the Cusco region of Peru.
If you want to get to know this beautiful and peaceful little town, travel especially during its main celebrations, which we recommend starting on 14 September, when the town pays homage to the Lord of the Exaltation amidst both liturgical and traditional events.
Dreamy Tours offers treks:

If you need more information about tours, excursions, packages around Peru, Bolivia and Chile, we have the best offers for you.
Contact Us:
For more information, please contact us DREAMY TOURS, we will be happy to answer all your questions about Peru, Bolivia and Chile.
We are a Travel Agency specialized in tours, packages, if you need some information, please write to us.
We offer tours, excursions – Peru – Bolivia – Chile: