Hello bloggers, today we are going to talk about San Pedro de Atacama which is in Chile bordering Bolivia in South America. Read more in the blog.
About San Pedro de Atacama: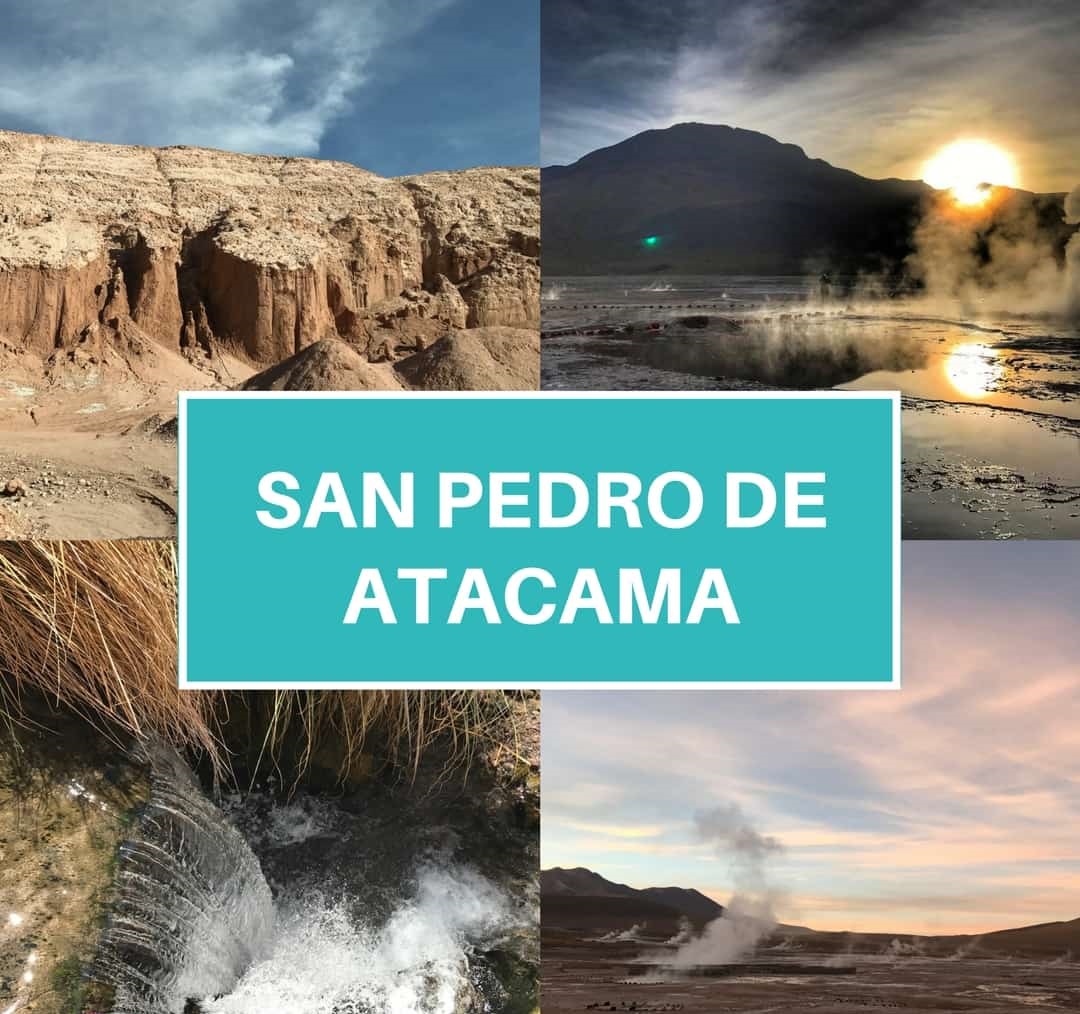 San Pedro de Atacama is a village, which is almost 2,600 metres above sea level, at the northern end of the Salar de Atacama, in an area of great archaeological and tourist interest.
San Pedro de Atacama is almost on the border with Bolivia, with about 3,000 inhabitants, it is located in the Altiplano region of Chile with Bolivia, from where you can see some of the highest peaks of the Andes.
Places to visit:
National Reserve (Los Flamencos):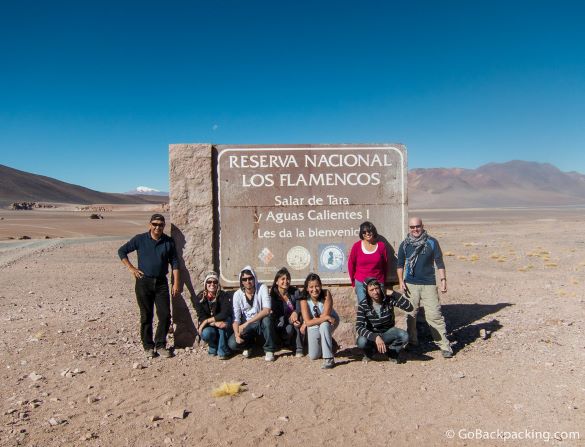 It was created in 1990 and there you can do activities such as: horseback riding, bird watching, flora and fauna contemplation, photography.
The Salar de Tara: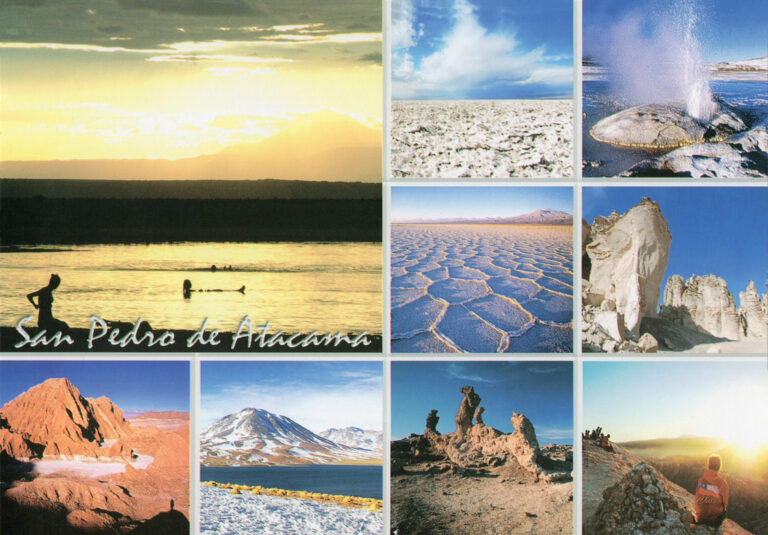 Located amidst volcanoes in the Los Flamencos National Reserve, the Salar de Tara is another of the area's many attractions, accessible at an altitude of 4300 metres.
With lagoons, rivers and meadows over an area of 49 square kilometres, the eroded terrain offers a fabulous spectacle as the rolling terrain and volcanoes coexist with native populations of animals and plants.
Thus, it is common to find bofedales, coirones, paja amarilla, tolas amaja and tolas de agua, flamingos, vicuñas, chululos, culpeos foxes, chorlos de la puna, jergón ducks and Andean seagulls.
The Salar de Atacama:

The Salar de Atacama, is the largest salt flat in Chile, the Atacama Desert is an ideal location for stargazing. Far from being a lifeless place, this vast expanse of northern Chile abounds with natural riches such as numerous geysers, deep blue lagoons, oases and volcanoes. Among these gems is the Salar de Atacama.
Cejar Lagoon and Baltinache Hidden Lagoons:
Away from the common tourist routes, the Hidden Lagoons of Baltinache remain one of San Pedro de Atacama's best kept secrets.
Here, you can enjoy 7 small saltwater lagoons surrounded by the incredible landscape of the Atacama Desert. These transparent turquoise lagoons, of impressive contrast, are small heavenly eyes that expose the interior of the Cordillera de la Sal and Domeyko.
To this wonderful place we will take the road from the centre of San Pedro de Atacama towards Calama, approximately 13 km away you will find the crossroads leading to the "Llano de la Paciencia" to the south to continue for another 45 km on a very basic road.
Like Laguna Cejar, the high salinity of the water in the Baltinache Lagoons allows your body to float effortlessly. Bathing is only allowed in the first and last lagoon, and in the sector you will also find showers to remove the salt from your body.
Valle de Marte, adrenaline in the sand dunes: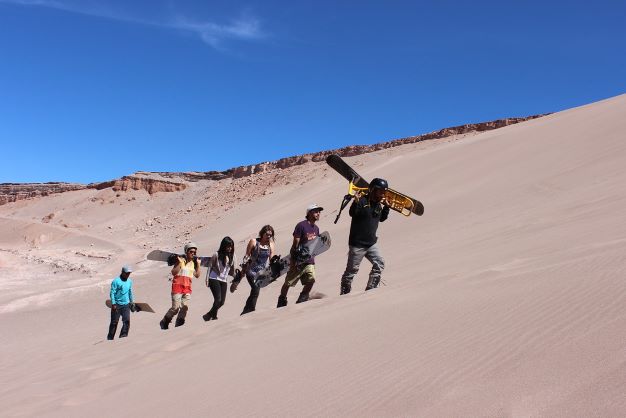 In the middle of the Cordillera de la Sal, just 1 kilometre from San Pedro de Atacama, we find one of the most extreme places for trekking and sandboarding.
We are talking about the Valle de la Muerte so called because of its huge dunes with narrow sand ridges.
There has a huge sand abyss and the most famous sandboarding site in Chile, your trip to the Death Valley will be an adventure!  
Contact Us:
For more information, please contact us DREAMY TOURS, we will be happy to answer all your questions about Peru and Bolivia.
We are a Travel Agency specialized in tours packages, if you need some information, please write to us.
We offer tours in these cities in Peru: