Hello bloggers, today I will talk, write about the tips of best guided tours in Cusco, Peru. This is the part 2, Find out more by reading more on the blog below …
Salkantay Trek to MachuPicchu: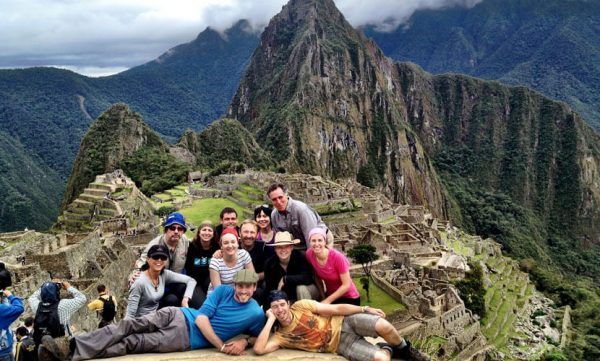 For lovers of trekking, hiking, the Salkantay Trek to Machu Picchu is for you, for sure.
The Salkantay Trek to Machu Picchu will take you through unique and varied landscapes and with nothing short of breathtaking scenery, that you will see in the hike.
Photographers lovers will experience true ecstasy as we trek along ancient and solitary trails; from picturesque grassy highlands to flourishing cloud forests, where lush rainforests meet colossal snow-capped mountains.
The Salkantay Trek is a journey out of the ordinary and authentic. It will take you into a world of phenomenal beauty and abundance of nature, sacred solitude and hours of deliciously quiet contemplation.
Since ancient Inca times, the spectacular glacier-topped peak of Mount Salkantay has been considered sacred and protective of the local people and their crops.
The name Salkantay or Salcantay is a Quechua word meaning invincible, wild or savage. For this reason, the Salkantay is often called "Wild Mountain".
It is the highest peak of the Cordillera Vilcabamba, which is part of the Cordillera of the Andes, and rises to 6270 metres above sea level. Salkantay is less than 80 kilometres from the city of Cusco.
Classic Inca Trail to MachuPicchu: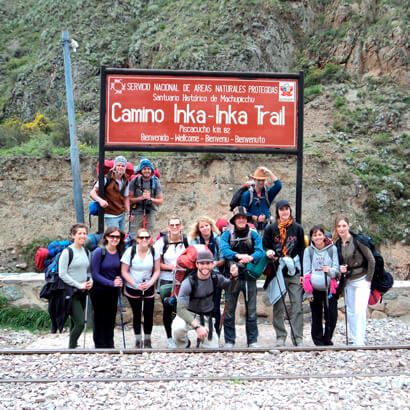 Peru's iconic Inca Trail 4-day classic to Machupicchu, a fairly demanding 26-mile trek to the sacred Inca city of Machu Picchu, has been a rite of passage for adventure lovers since the site was re-discovered in 1911.
As more than a million travellers descend each year, and the site moves ever closer to inclusion on UNESCO's list of World Heritage Sites in Danger, more sustainable tourism initiatives have taken hold.
These equally scenic routes offer trails dotted with Inca ruins amidst a flamboyant diversity of ecosystems.
Travellers with tight schedules and who want peace of mind should book their itineraries in advance.
In high season (June to September), treks sell out quickly and permits for MachuPicchu must be purchased at least four months in advance.
To avoid altitude sickness, plan to spend two or three days acclimatising in Cusco before setting off. High altitudes can also mean dramatic temperature rises.
Choquequirao trek to Machu Picchu: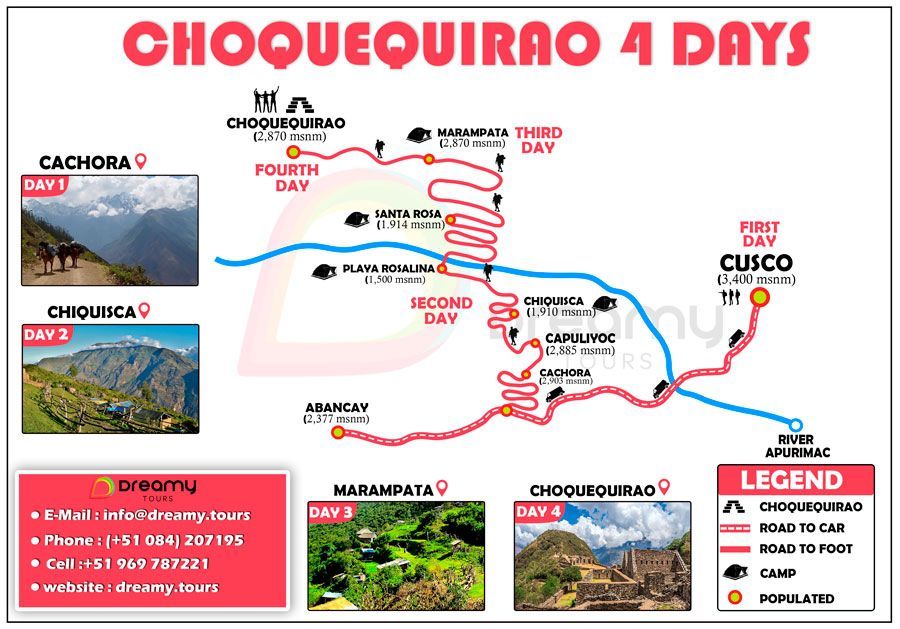 Nestled in the cloud forest, some 97 km west of Cuzco, the magnificent Inca citadel of Choquequirao is often called the "other Machu Picchu".
It is known as Machu Picchu's sister because of its magnitude, With a maximum altitude of 3,050m, this trail is not a high altitude head game compared to other treks in the Andes.
However, it does feature some brutal ascents, rocky terrain and a challenging hike into the Apurimac Canyon.
The reward is beautiful scenery, Quechua villages full of mysticism and ruins Choquequirao that are still being excavated.
Lares Trek to Machu Picchu: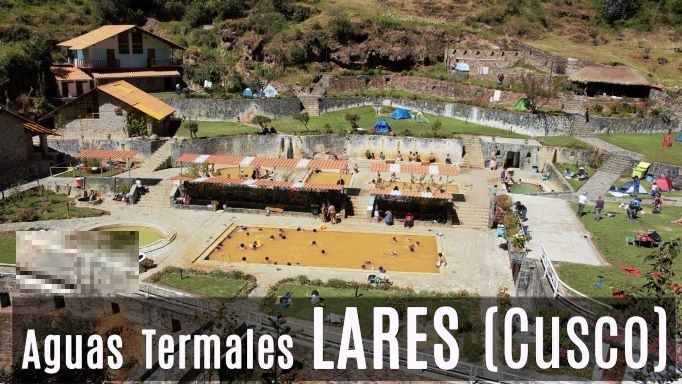 A scenic and cultural trekking route, the Lares trek to Machupicchu, you pass through the most isolated indigenous communities that keep the Inca culture alive, and have the privilege of interacting with them.
The route is unique, incredibly scenic, with majestic ice glaciers, stunning blue glacial lakes, waterfalls, llamas and alpacas.
Lares Trek Machupicchu is a spectacular and picturesque trekking route located in the southern part of Peru; it offers incomparable mountain ranges; for trekkers who wish to get off the beaten track.
Lares Trek Machupicchu is believed to be the home of the "Apus"; a sacred mountain spirit that has great religious, cultural and spiritual traditions.
Many travellers from all over the world visit Machu Picchu. This adventurous trek; offers the perfect combination of traditional adventure travel and cultural immersion.
Our Lares Trek Machupicchu passes through small villages that offer a rare and fascinating insight into traditional Andean life; beautiful green valleys, lakes and high passes; turquoise lagoons; an ancient Inca trail; colourfully dressed local people and impressive herds of llamas and alpacas.
This area is declared as the gift of the earth; full of alpine pastures, rocky outcrops, dense temperate and subtropical forests and low river valleys.
The Lares Trek Machupicchu, is located in the northeastern part of the city of Cusco bordered by the most picturesque mountain range of the Vilcanota. This enchanting area offers an excellent display of flowering, orchids, lilies and among others.
Contact Us:
For more information, please contact us DREAMY TOURS, we will be happy to answer all your questions regarding tours in all Peru and Bolivia. We are an Travel Agency specialized in tours packages, if you need some information, please write to us.
We offer tours in these cities in Peru: