Hello bloggers, today we will talk about, write the requirements for travel for Bolivia, in South America. Know more reading in our blog below.
So, for South American people, Bolivia is not required visa to enter and also do not ask for passport, only identity document updated, and if you want to use the passport, it must have 6 months of validity.
Countries that do not require a visa: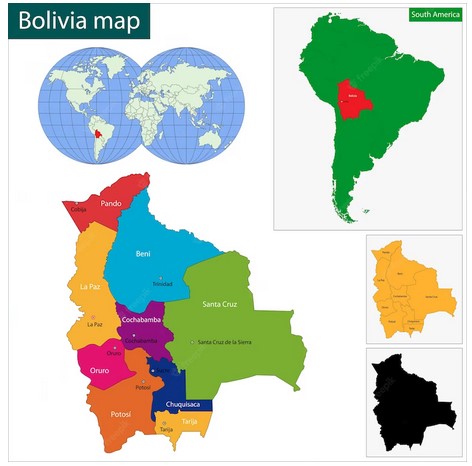 Now the countries outside South America, yes, they need to take visa before travelling in the same Bolivian consulate in country, respective. There is another list of countries that also need to get a visa, but do not need to get it before arriving in Bolivia, at the airport.
Bolivia divides its entry regulations in 3 different groups.
The countries that do not require a visa to enter Bolivia are classified in Group 1 and are the following.
Group 1:
Andorra, Argentina, Australia, Austria, Belgium, Brazil, Canada, Chile, Colombia, Costa Rica, Croatia, Czech Republic, Denmark, Ecuador, Estonia, Finland, France, Germany, Greece, Hungary, Iceland, Ireland, Italy, Japan, Latvia, Liechtenstein, Lithuania, Mexico, Monaco, Netherlands, New Zealand, Norway, Panama, Paraguay, Peru, Philippines, Poland, Portugal, Slovakia, Slovenia, Spain, Sweden, Switzerland, Turkey, United Kingdom, United States, Uruguay, Vatican, Venezuela.
From the above list, citizens of Argentina, Brazil, Chile, Colombia, Ecuador, Paraguay, Peru and Uruguay may enter Bolivia with their identity card or passport with a minimum validity of 6 months. All other nationalities may only enter Bolivia with a valid passport with a minimum validity of 6 months. The duration of stay granted by the authorities is 90 days.
Although it is not known whether they belong to Group 1, in December 2019 the Bolivian government took the decision to release entry into the country for citizens of the United States and Israel. In other words, people with the above nationalities do not need a visa to enter Bolivia.
Countries that require a visa to enter Bolivia:
Countries that require a visa to enter Bolivia include those in Group 2 and Group 3.
Group 2:
Albania, Antigua, Armenia, Algeria, Azerbaijan, Bahamas, Bahrain, Bangladesh, Barbados, Belarus, Belize, Benin, Bosnia, Botswana, Brunei Darussalam, Bulgaria, Burkina Faso, Burundi, Cameroon, Cape Verde, Cyprus, Côte d'Ivoire, Cuba, Djibouti, Dominica, Egypt, El Salvador, Saudi Arabia, United Arab Emirates, Eritrea, Ethiopia, Russia, Fiji, Gabon, Gambia, Georgia Ghana, Grenada, Guatemala, Guinea, Guinea-Bissau, Guyana, Haiti, Honduras, India, Marshall Islands, Solomon Islands, Jamaica, Jordan, Kazakhstan, Kenya, Kyrgyzstan, Kiribati, Kuwait, Lesotho, Lebanon, Liberia, Macedonia, Madagascar, Malaysia, Malawi, Maldives, Mali, Malta, Mauritania, Mauritius, Micronesia, Moldova, Mongolia, Montenegro, Morocco, Mozambique, Myanmar, Namibia, Nauru, Nepal, Nicaragua, Niger, Oman, Palau, Papua New Guinea, Qatar, Central African Republic, Republic of Korea, Dominican Republic, United Republic of Tanzania, Romania, Saint Kitts and Nevis, Samoa, San Marino, Saint Lucia Saint Vincent and the Grenadines, São Tomé and Príncipe, Singapore, Sierra Leone, Sri Lanka, Senegal, Serbia, Seychelles, South Africa, Suriname, Swaziland, Thailand, Tajikistan, Togo, Tonga, Trinidad and Tobago, Tunisia, Turkmenistan, Tuvalu, Ukraine, Uganda, Uzbekistan, Vanuatu, Vietnam, Zambia and Zimbabwe.
Group 2 countries have the option of applying for a visa in advance at their country's Bolivian consulate (free of charge) or obtaining it at the border for a fee of US$95.
You can only pay in cash, and the dollars must be in perfect condition. Bolivian pesos are also accepted at the border. The duration of stay granted by the authorities is 30 days.
Group 3:
Afghanistan, Angola, Bhutan, Cambodia, Chad, China, Congo, Indonesia, Iraq, Iran, North Korea, Laos, Libya, Nigeria, Palestine, Pakistan, Rwanda, Syria, Somalia, Sudan, North Korea, East Timor, Yemen.
Group 3 citizens must apply for a visa in advance and can only do so directly at a Bolivian embassy. The cost of the visa is USD 30. The duration of stay granted by the authorities is 30 days.
Yellow fever vaccination certificate: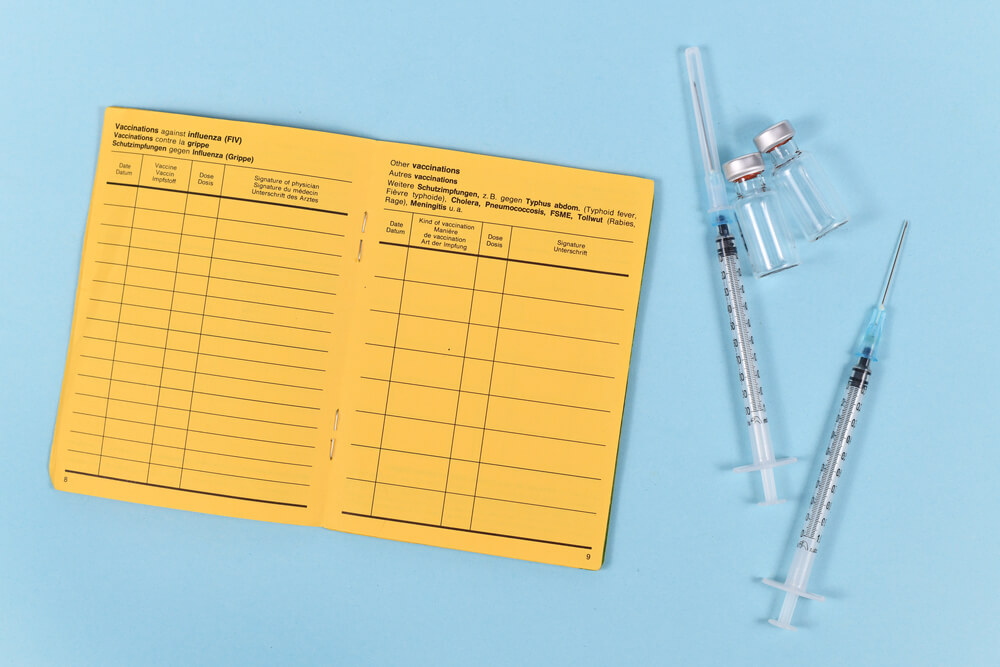 Due to the new health regulations of the Bolivian government, vaccination against yellow fever is mandatory to enter Bolivia. The vaccination certificate is required especially in the endemic areas of the country (Oriente Boliviano, Beni, Amazonas and Chaco).
Tours from San Pedro Atacama to Salar de Uyuni: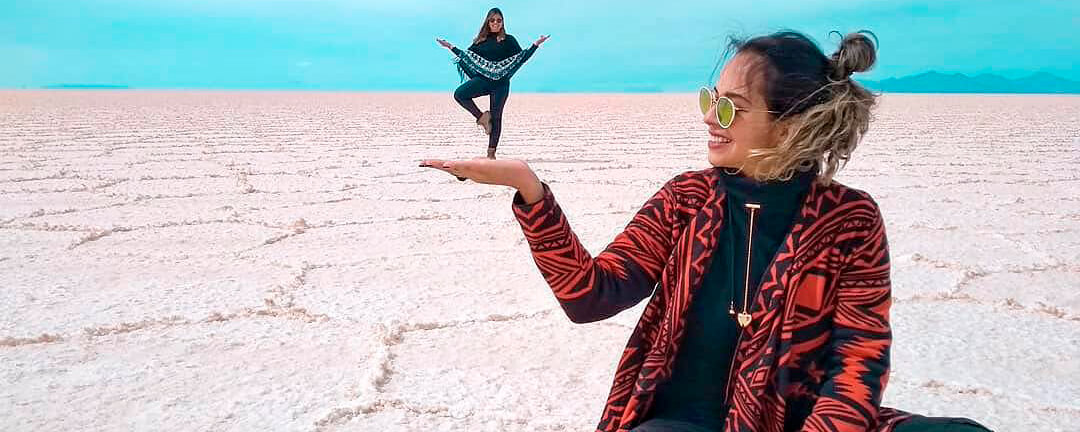 The only exception to this rule is for the tours excursions that go from San Pedro de Atacama to Salar de Uyuni, but include a return tour trip to San Pedro de Atacama.
If you book a one-way tour to Uyuni, you will need to present a yellow fever vaccination certificate at the border.
Contact Us:
For more information, please contact us DREAMY TOURS, we will be happy to answer all your questions about Peru and Bolivia.
We are a Travel Agency specialized in tours packages, if you need some information, please write to us.
We offer tours in these cities in Peru: